Smart Power Product Lineup
Power Bank Specs
Our power bank allows users to charge their devices on the move. All power bank comes with 3 standard cables (iOS lighting, Type-C, Micro USB) so 95% of current mobile devices are covered.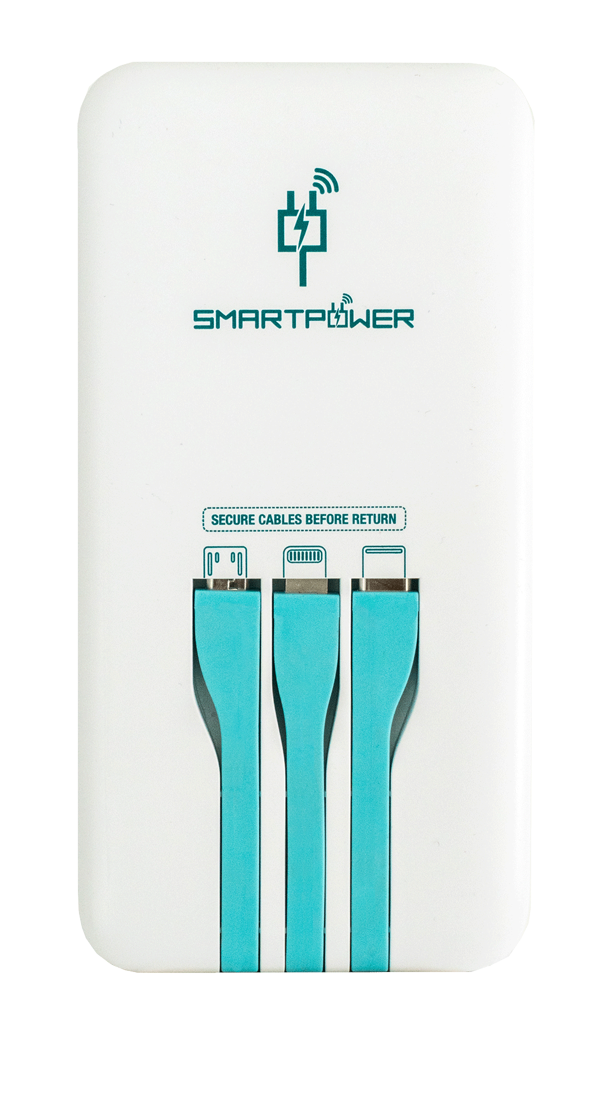 8 Slot with Digital Display
Our latest SPD2 unit is a step forward for us in our distribution of our service to more people and allow businesses greater exposure and rewards. The SPD2 unit has upgraded to a 8 power bank set up and is a front loader instead of a top loader like the SPD1, this allow SPD2 to be stacked so multiple units can be on top of each other to save space. A big new feature added is of course the screen, which will display relevant but not competing ads with the shop, this will provide extra rebate for shops on top of the rental rebate.
Note – SPD2 requires a $500 refundable deposit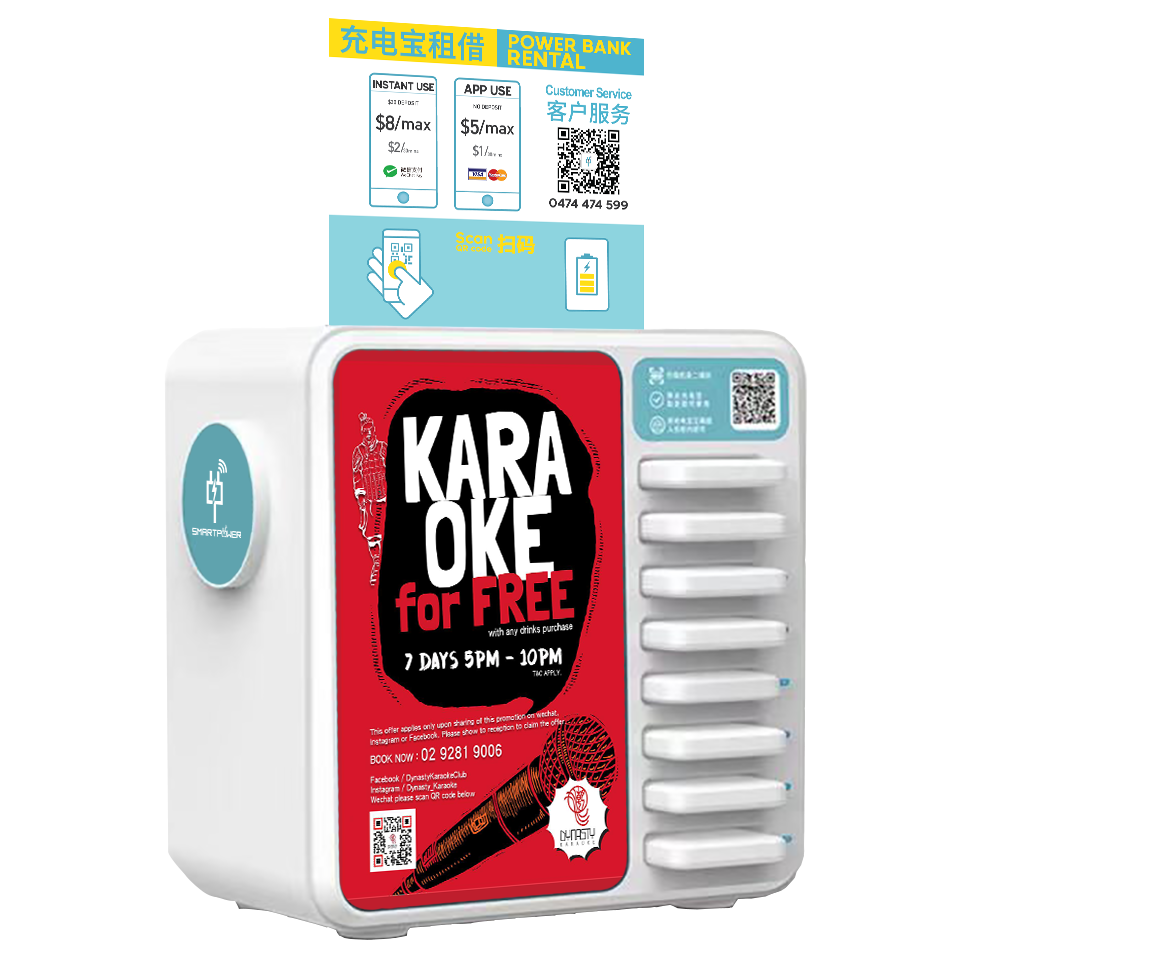 6 Slot with Digital Display
No deposit required for our SPD1, it has a sleek design and requires minimal maintenance. Holding 6 portable power banks with very minimal maintenance required.
The station uses very little power, when idle, it uses less than $1.00 of power per month.